CHEONG Ngai, Phillip, born 1963, received his bachelor's and master's degrees in the Electronics Engineering, South China University of Science, China and Master of Electronics Engineering, South China Normal University, China in 1986 and 1989, respectively. He received his doctor degree in Electrical and Electronics Engineering, University of Macau. He is currently working as a full professor of the Computer Studies Program, Macao Polytechnic Institute, Macao, China. His research interests include Knowledge-based Recommender System, Computer Aided Design, Theory of E-Government He is a senior member of IEEE (Institute of Electrical and Electronics Engineers), member of IET (Institution of Engineering and Technology) and member of MAPST (Macao Association for Promotion of Science and Technology).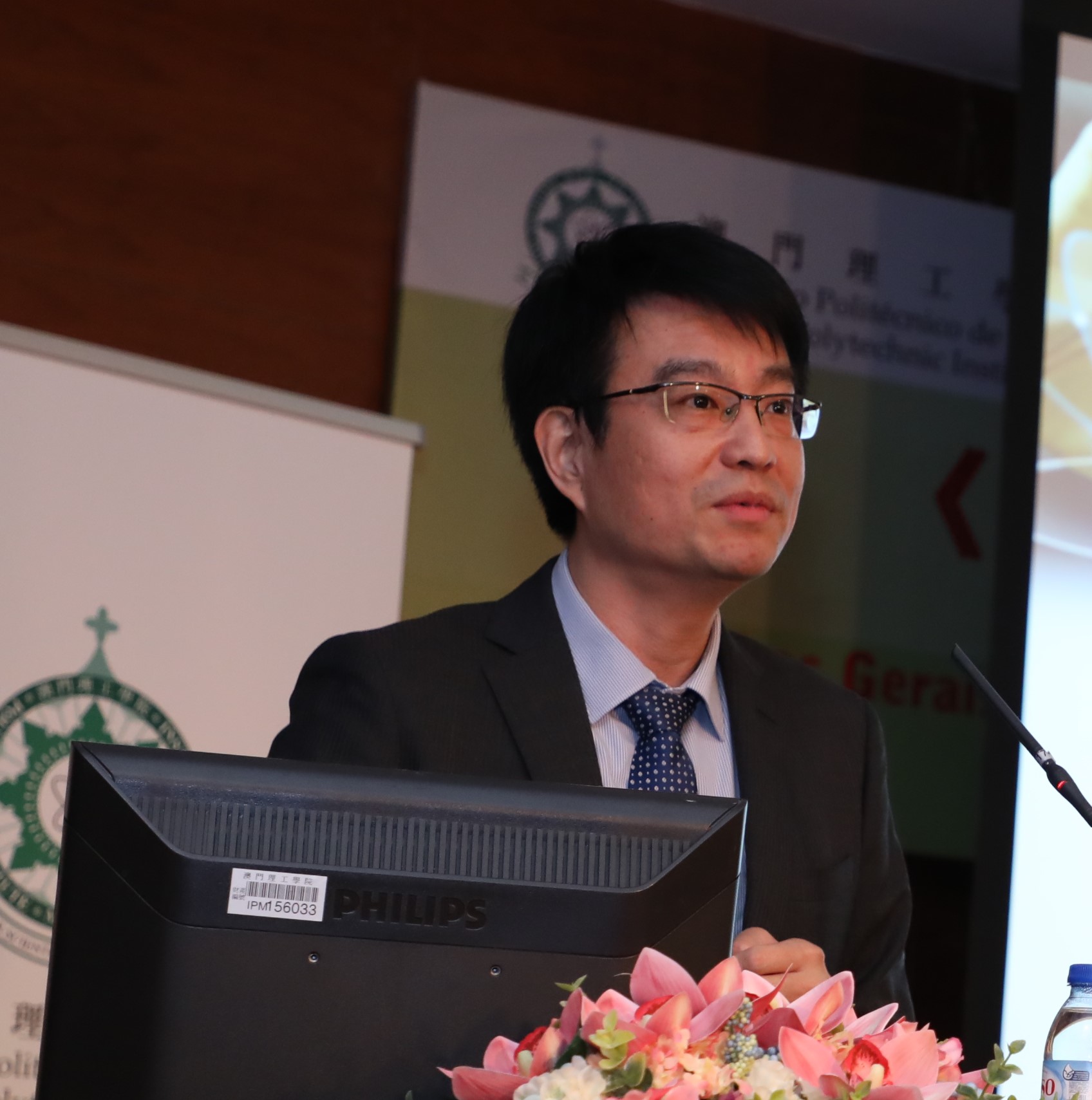 Assoc. Prof. Hongfeng Zhang
Macao Polytechnic Institute, China
Hongfeng Zhang is an Associate Professor of School of Humanities and Social Sciences at Macao Polytechnic Institute. He is an expert on higher education studies and behavior management. He has had a long-standing interest in understanding higher education development and behavior management strategy from game theory perspective – its causes, how it is experienced, and potential solutions. His program of research has been conducting rigorous scholarly research that contributes to our knowledge base on higher education studies in Macau and is mobilized so that it has an impact on policy, practice and public opinion. Dr. Zhang has published international and domestic core journal papers extensively on the subject of higher education studies and related research, and his research on the impact of the characteristics of micro-society on higher education in Macau, online students' learning perceives and models of behavioral interaction have contributed to the change in how we respond to the development of higher education in Macau. In 2011, he has been awarded "Excellent doctoral dissertation of higher Education study" by Chinese Association of Higher Education, and in 2019 he has also won the third prize in the Humanities and Social Sciences field in Macau and related Economic Award in 2016, etc.
As an expert in the area of higher education, Dr. Zhang has published several works, including "Game Analysis in University Organizational Change —— Payoffs, Choice of Strategy and Equilibrium " and " Micro-society and Research on the Development of Higher Education in Macau", etc. He has made efforts to bring together researchers, practitioners, students and people with lived experience of higher education to participate in an agenda of community engaged scholarship and knowledge creation designed to contribute to solutions to higher education issues. His current research revolves around students' experiences and assessment of learning online during the COVID-19 pandemic.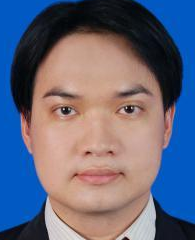 Assoc. Prof. Bambang Leo Handoko
Bina Nusantara University, Indonesia
Associate Professor Bambang Leo Handoko, academics and practitioners in the field of business, specialty in Auditing. Experience as auditor in public accounting firm, internal auditor for corporation and auditor for securing vital objects of National Police Headquarters. He is an expert in financial audit, cryptocurrencies, financial technology, and e-business. He has had many international publications in reputable journals and proceeding with high index from many citation and acknowledgement from international researchers. He had won a lot of research grant from institution and government. Currently work as Subject Content Coordinator Auditing in Accounting Department, Faculty of Economic and Communication, Bina Nusantara University of Indonesia. He also technical committee in many reputable journal and conference.