Professor Sean (Shuying) Li is Pro-rector of City University of Macau, concurrent Dean of School of Education and Director of the Institute of Macau Education Development. Dr. Sean Li has over 30 years' work experience in domestic and foreign universities, and rich experience in interdisciplinary, transcultural and trans-regional teaching, research, and university administrative management. He has won numerous teaching awards. For example, he won "First Prize for High Quality Teaching" in a domestic university for several times in succession, got the title of "Excellent Student Supervisor" for three years in succession, and the "Award for Outstanding Teaching Performance" in Hong Kong. With respect to educational research, Dr. Sean Li has presided and participated in many important domestic and foreign research projects with funding over 3 million US dollars and published tens of research papers and books.
Sean is Editor for International Journal of Education Research (SSCI), Senior Editor for Cogent Education (ESCI). He also sits in the Editorial Boards of Journal of Phenomenology and Practice and International Journal of Learning and Lesson Studies. The book 《教育的情调》(The Tone of Teaching: The Language of Pedagogy) co-authored by him and Max van Manen and translated by him was published in 2019 and is a best seller. The book was ranked No. 1 of "the TOP 10 of 100 Books That Have Deep Impact on Teachers in 2019" by the China Education Daily. The book has also been included in the "120 New Book Recommendation List 2019" and is ranked No. 2 of its category strictly selected by the Expert Panel throughout the country by New Capital Newspaper Group.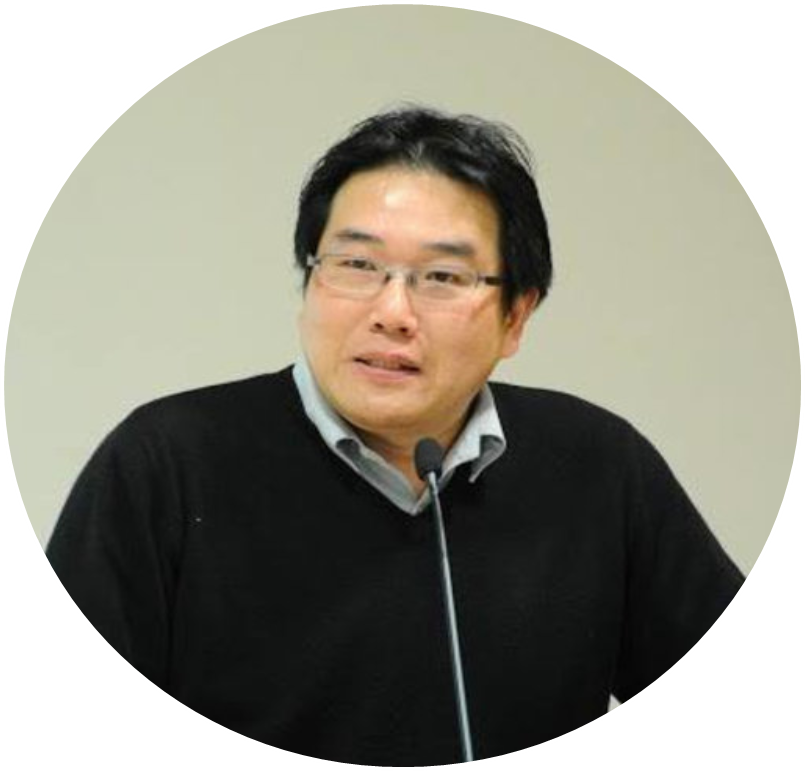 Assoc. Prof. Eric C.K. Cheng
The Education University of Hong Kong, China
Dr. Eric Cheng is a specialist in knowledge management, educational management and Lesson Study. He is currently associate professor of the Department of Curriculum and Instruction of the Education University of Hong Kong. Eric earned his Doctor of Education in education management from the University of Leicester. He has been publishing locally and internationally, with over 50 articles in various media covering the areas of knowledge management, school management and Lesson Study. He is the author of an academic book entitled Knowledge Management for School Education published in 2015 by Springer. Eric has been successful in launching more than 10 research and development projects with external and competitive funds in the capacity of Principal Investigator (PI). He received the Knowledge Transfer Project Award from EDUHK in 2014-15, Scholarship of Teaching Award in 2013-14 and Knowledge Transfer publication Awards in 2012-13 form Faculty of Human Development of EDUHK.
Assoc. Prof. Yang Chen

Harbin Institute Of Technology (Shenzhen), China
Yang Chen is currently an associate professor in the college of humanity and social sciences of Harbin Institute of Technology (Shenzhen), China. She received her bachelor's degree in mass communication from Communication University of China, master's degree in digital media from Harbin Institute of Technology, China, and doctoral degree in computer graphics technology with a concentration in human-computer interaction from Purdue University, USA. Her research interests include social media, user experience, environmental communication, and educational gamification. As principal investigator, she has undertaken funded research projects on gamified pro-environmental communication, gamification in second language acquisition, and big data and education resources, which were funded by national/provincial social science foundations. She has publications in international journals including International Journal of Human-Computer Interaction, sustainability, and International Journal of Language, Literature and Linguistics. She also published in international conferences such as ICBDE, ICESS, ICIET, WCEEE, and ELEARN. In addition, she serves as a reviewer for several prestigious international journals (such as Information, Communication & Society, Information Processing and Management, Social Media and Society, Behaviour & information Technology, and Interacting with Computers) and international conferences in the fields of social media, technology, and education.